Have a child is the most beautiful present of the world.
How to forget his first smile, his first tooth and his first steps …
Novatex company decided to share your happiness by creating in 2001 a brand of Baby night clothes named Kinousses which proposes to you on its web site.
Now, it's not necessary to go to specialized stores with your toddler to shop. www.kinousses.com is the possibility ordering 24/7 in one click from home.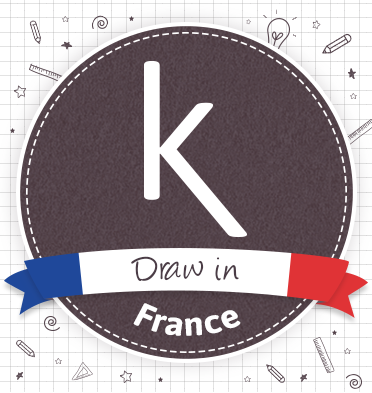 Aware that your baby deserves all the attention which it is possible to give, our brand Kinousses works hard everyday to bring you the best to welcome and pomper your baby.

Our objective : To increase in imagination and ingenuity to offer you products always trendier, more innovative, with comfort and quality and of course, at the best price!
That's why, we surround us with a team of confirmed French designers for who, work in baby's universe it became a real passion !
Our designers work hard all year to create and offer you new collections each season always more beautiful the some than the others.
Their expertise in choosing patterns, fabrics and colors are the origin of the high quality of our products signed Kinousses
Today, Kinousses, is The French reference brand for babies nightclothes on the web.